Valentine's Day
There's just one dilemma on Valentine's Day: Flowers or chocolates? Why not both! Although real flowers die, the ones on our boxes endure forever in a lasting reminder of someone's love.

Cuba Rhum - 50%
Enjoy 50% off and discover a true match made in heaven: intense dark chocolate and rum filling.
While stocks lasts.

Chocoviar Whoyouare
Tell us #Whoyouare with our Chocoviar!
Five different flavours to match as many colourful personalities.
Previous
Next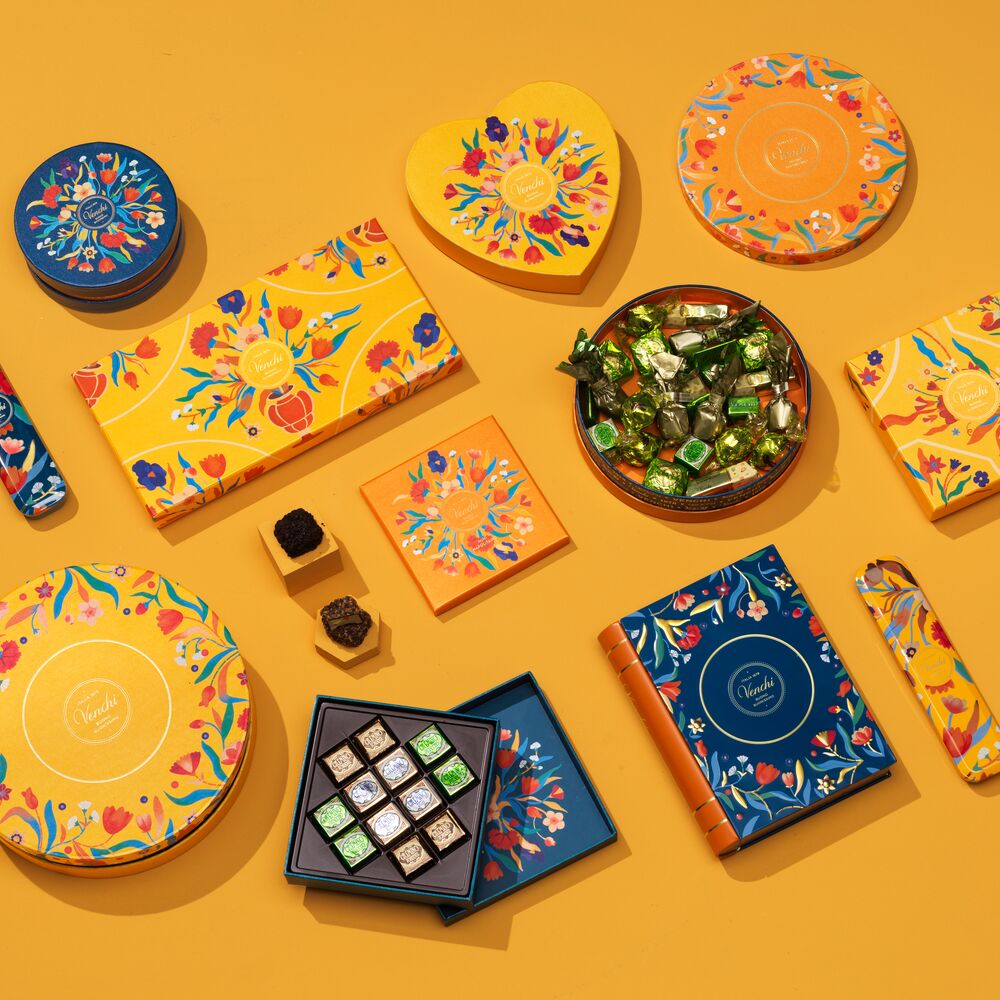 Chocolate gift ideas
Every occasion becomes a sweet celebration with Venchi: a fine selection of gift ideas tailored to every occasion featuring chocolate as their undisputed star.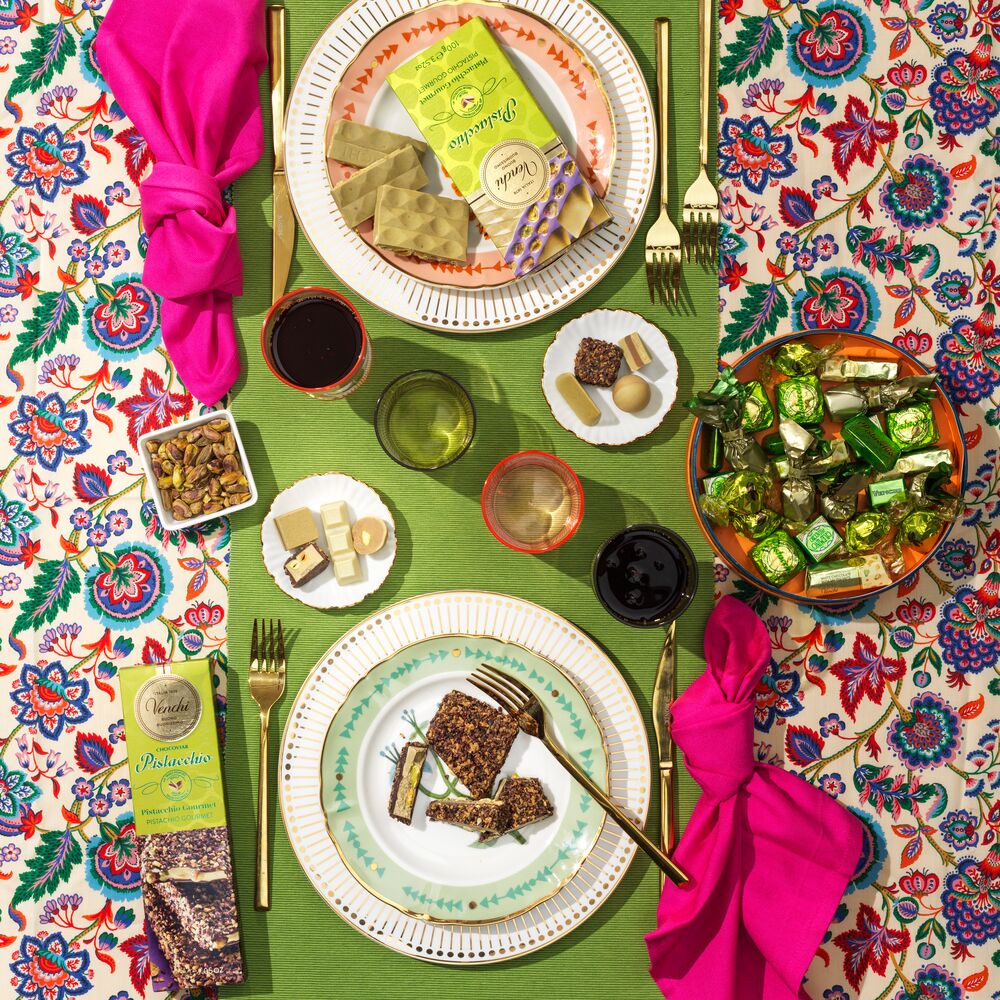 Pistachio Novelties
Whole and roasted, in the form of crunchy grains or creamy paste, for a journey through the aromas of the Mediterranean Sea.