Chocoviar
Expression of our all-Italian know-how, style and creativity, thanks to a unique, sophisticated mix of contrasts, surprising fillings and textures.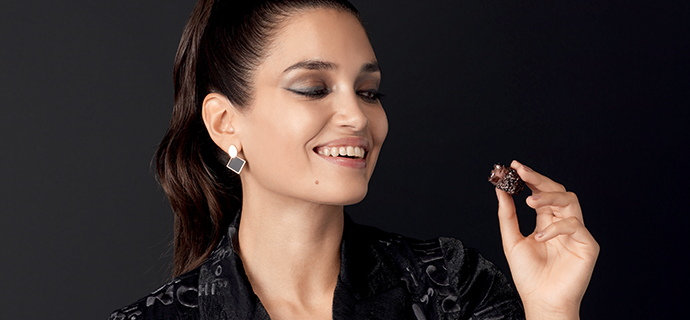 Chocoviar 75%
Intense, bold, and straight to the point. Chocoviar 75% is just as you'd expect. It's the flavor for you if you're naturally strong and sophisticated and love the intensity of dark chocolate.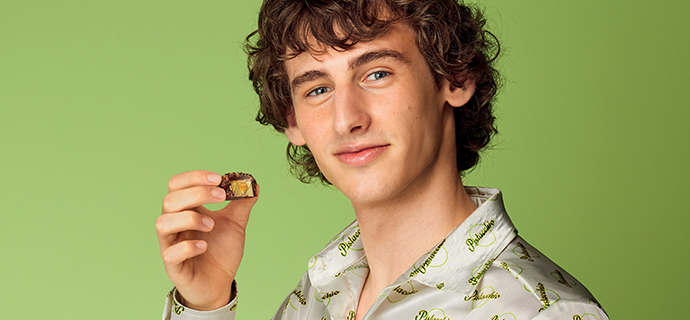 Chocoviar Pistachio
By definition, something indescribable. A play of contrasts and textures. If you are a continuous surprise, extravagant and original, Pistachio is the one for you.