Chocogelateria New York Columbus Circle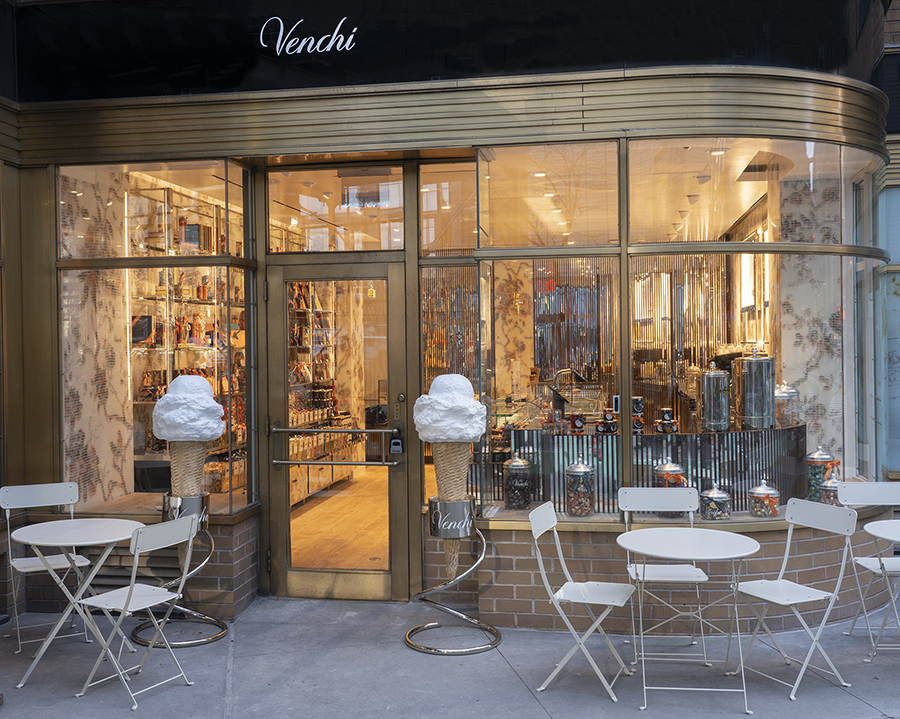 Welcome to our second boutique in NYC!
The iconic and colorful Gelato cones and scent of chocolate create a magical atmosphere where you can immerse yourself in a true Italian taste experience! Between the chocolate fountains, Gelato, and pralines, you will quickly discover your favorite sweet treat or find the perfect gift for a loved one, because chocolate is always a good idea!