WHAT IS VENCHI SUPREMA SPREAD?
Venchi's Suprema XV Spread is made with Extra Virgin Olive Oil, Piedmont Hazelnut and cocoa and has no artificial ingredients or palm oil. It is available in milk or dark chocolate. For those near a Venchi boutique — there are four in Manhattan, one in Short Hills, New Jersey, and one coming soon to Tysons Corner, VA — you can have fresh Suprema XV from the specially designed fountains packaged right in front of you to take home in jars of 90, 200, and 450 grams. Suprema XV can also be ordered online at Venchi.com or on Amazon.com.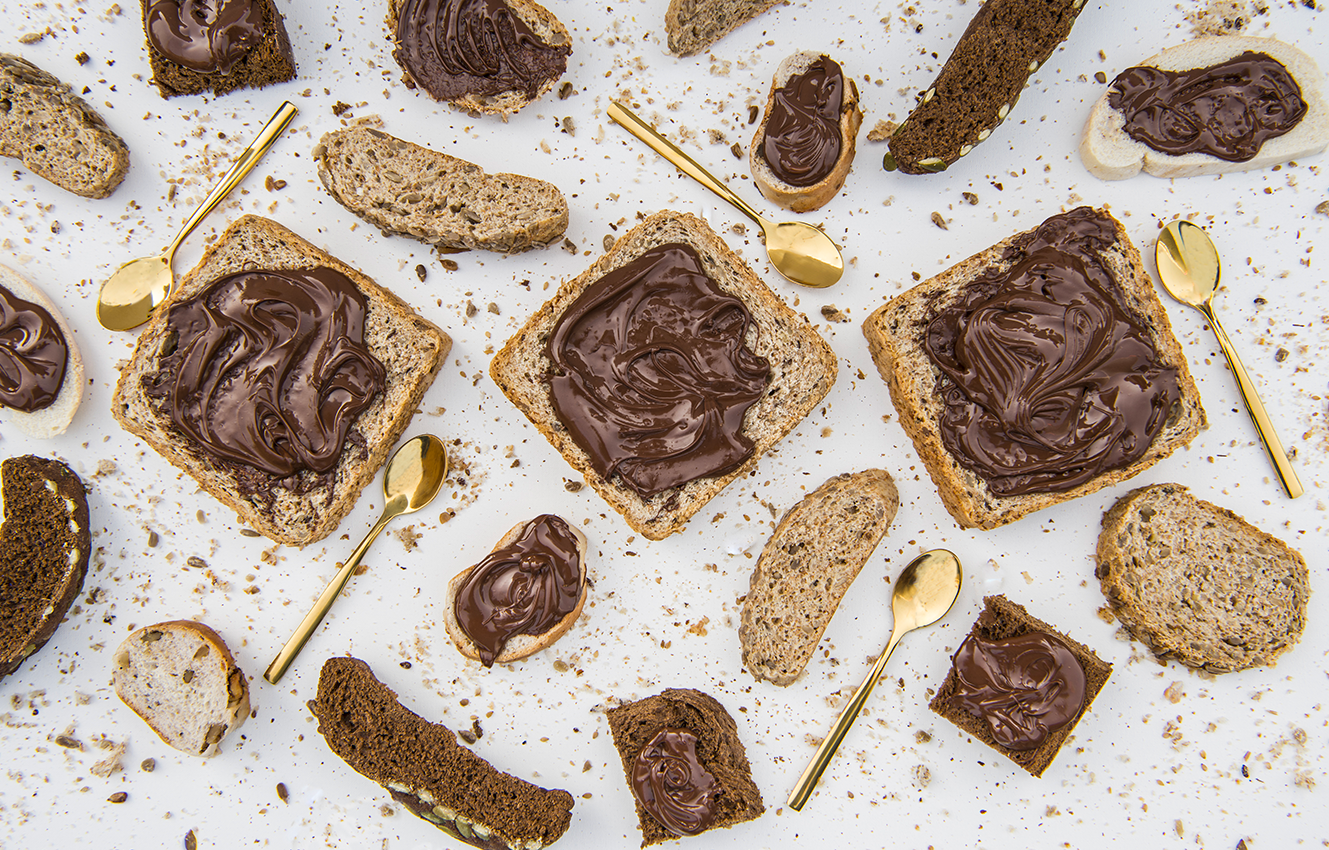 Spread on bread
Start your day like an Italian spreading a layer of sweet Hazelnut Milk Suprema XV on a slice of your favorite toasted bread.

GOURMET GELATO OR ICE CREAM
Suprema XV is the perfect chocolate spread to pair with all the Venchi gelato flavors. Just like in our boutiques, have fun at home pairing our gelato with Suprema Spread — or ice cream if you prefer or don't have access to Venchi gelato. You will thank us later!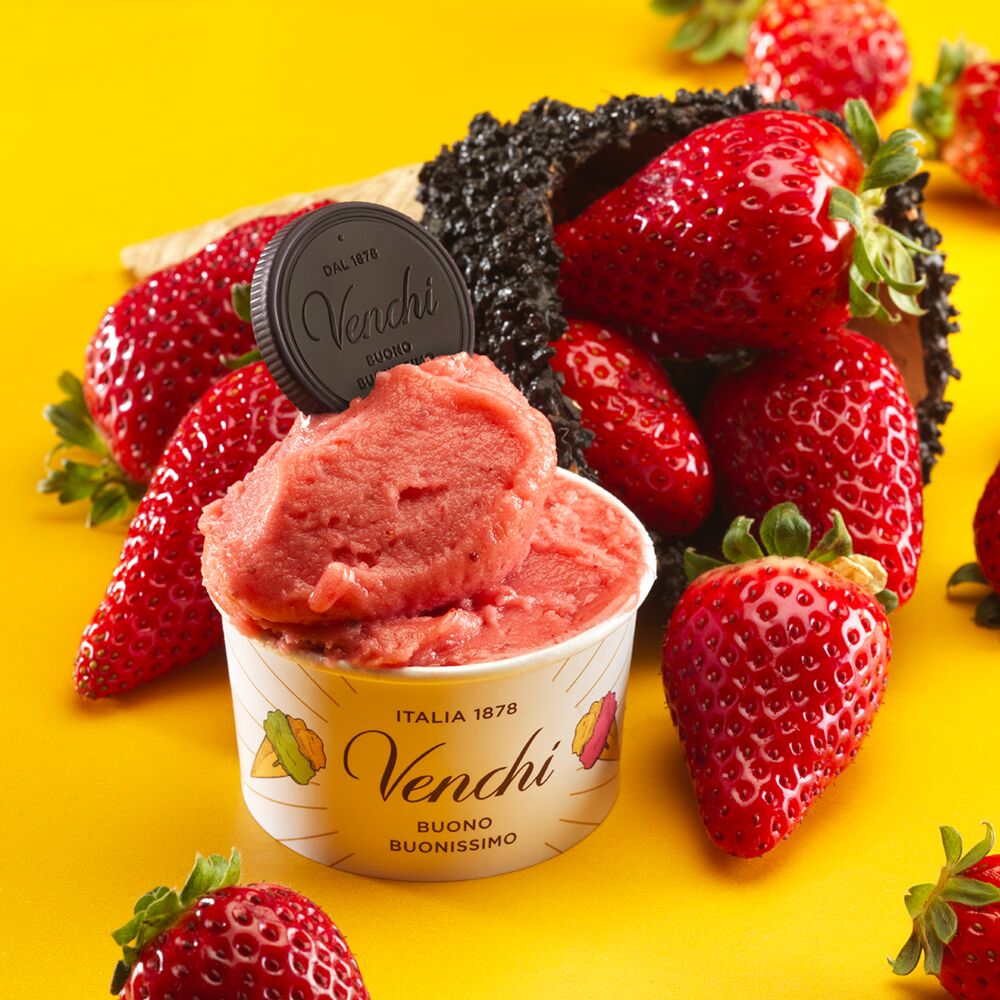 TUTTI FRUITS
Eat more fruit — strawberries, raspberries and bananas dipped into Dark Suprema XV spread…you won't need anything else.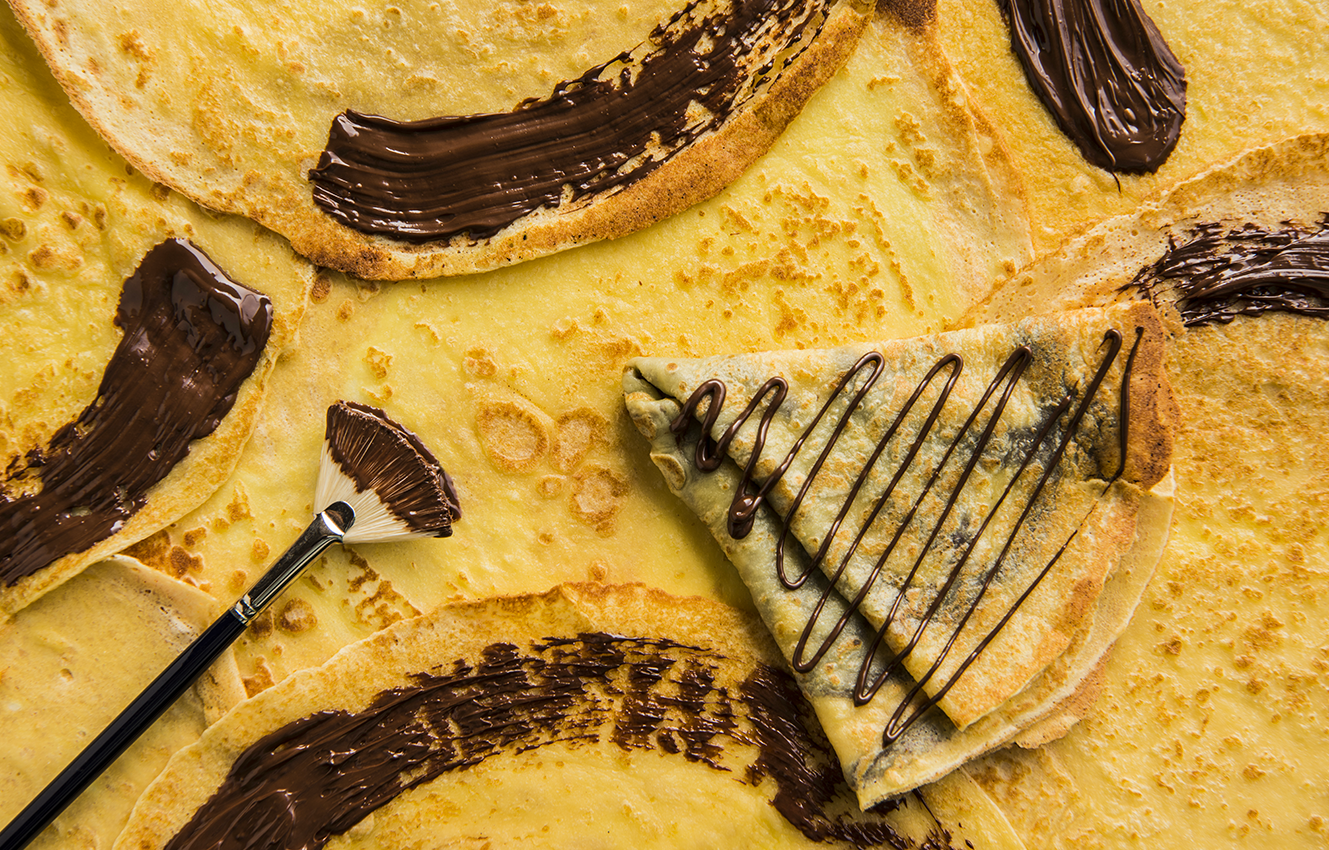 PANCAKES OR CREPES
Make pancakes (or crepes) using your favorite recipe, but skip the maple syrup! Bring them to the next level by spreading a generous amount of Suprema XV in between them…you won't regret it!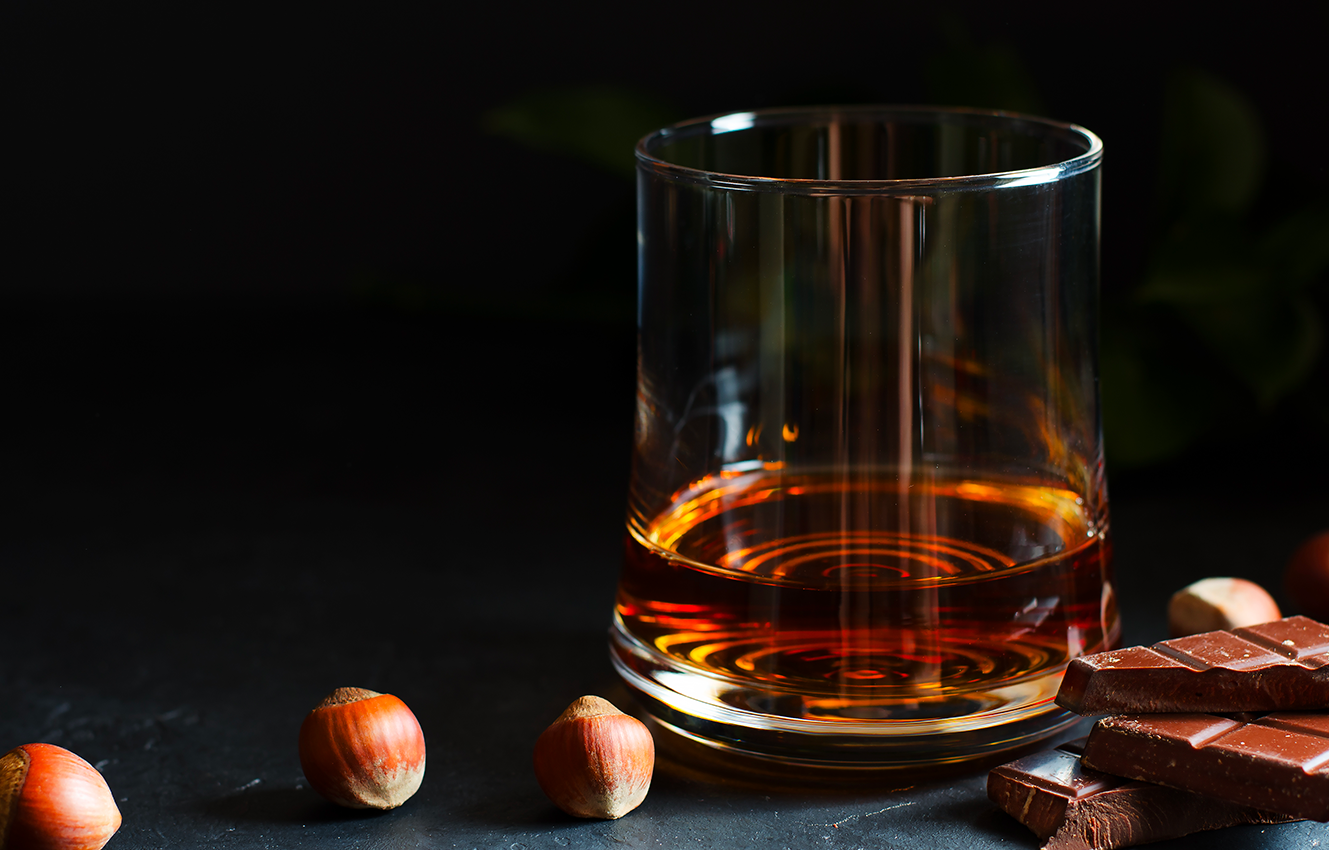 CHOCO NEGRONI
Elevate your Negroni by spreading some Dark Suprema XV on top of your glass, add some cocoa nibs and have a sip of this iconic Italian drink. Salute!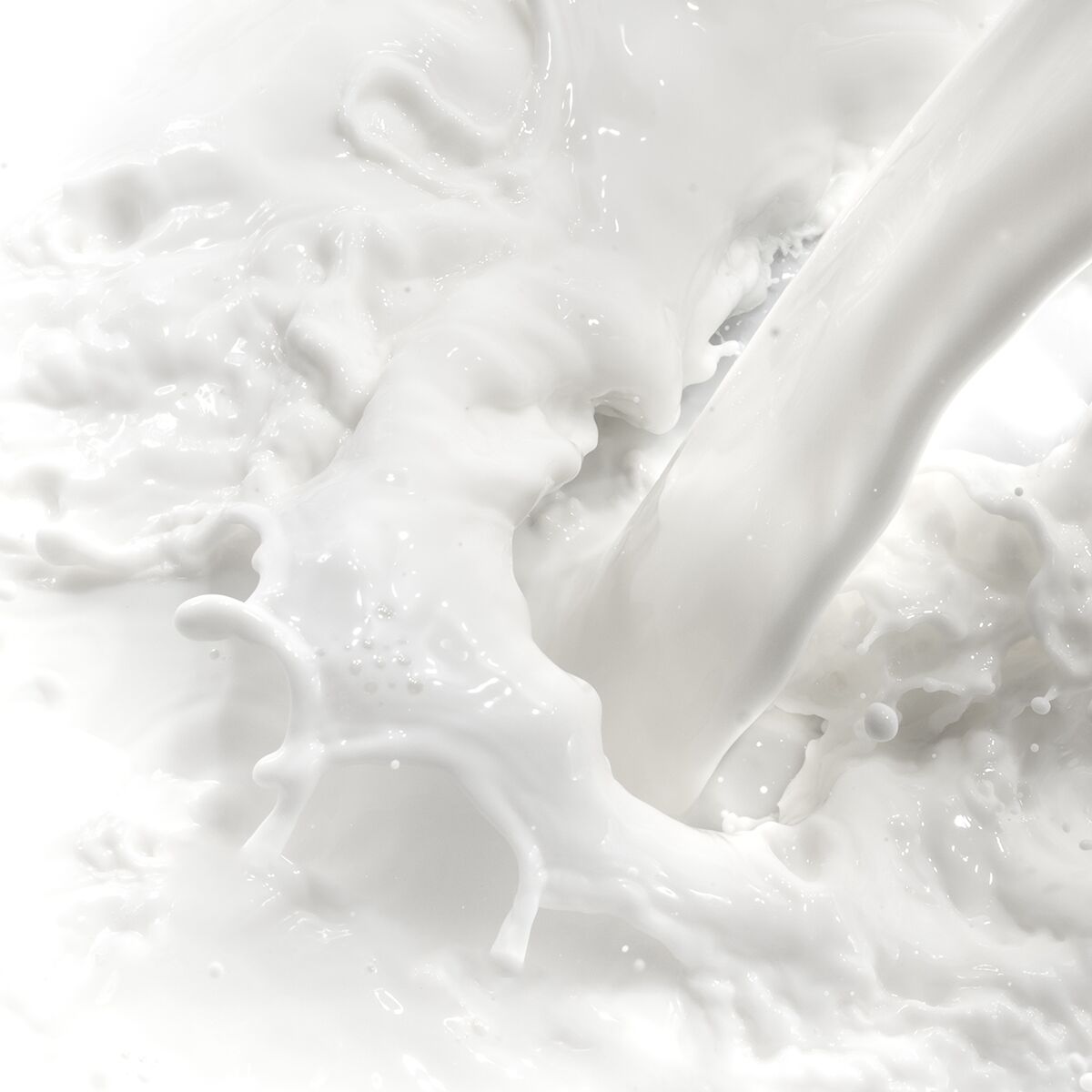 MAKE IT A LATTE
Place a scoop of Suprema XV into your mug, pour super-hot espresso on top, and whisk until it has melted. Fill the mug with steamed milk and foam and take a sip. You are welcome!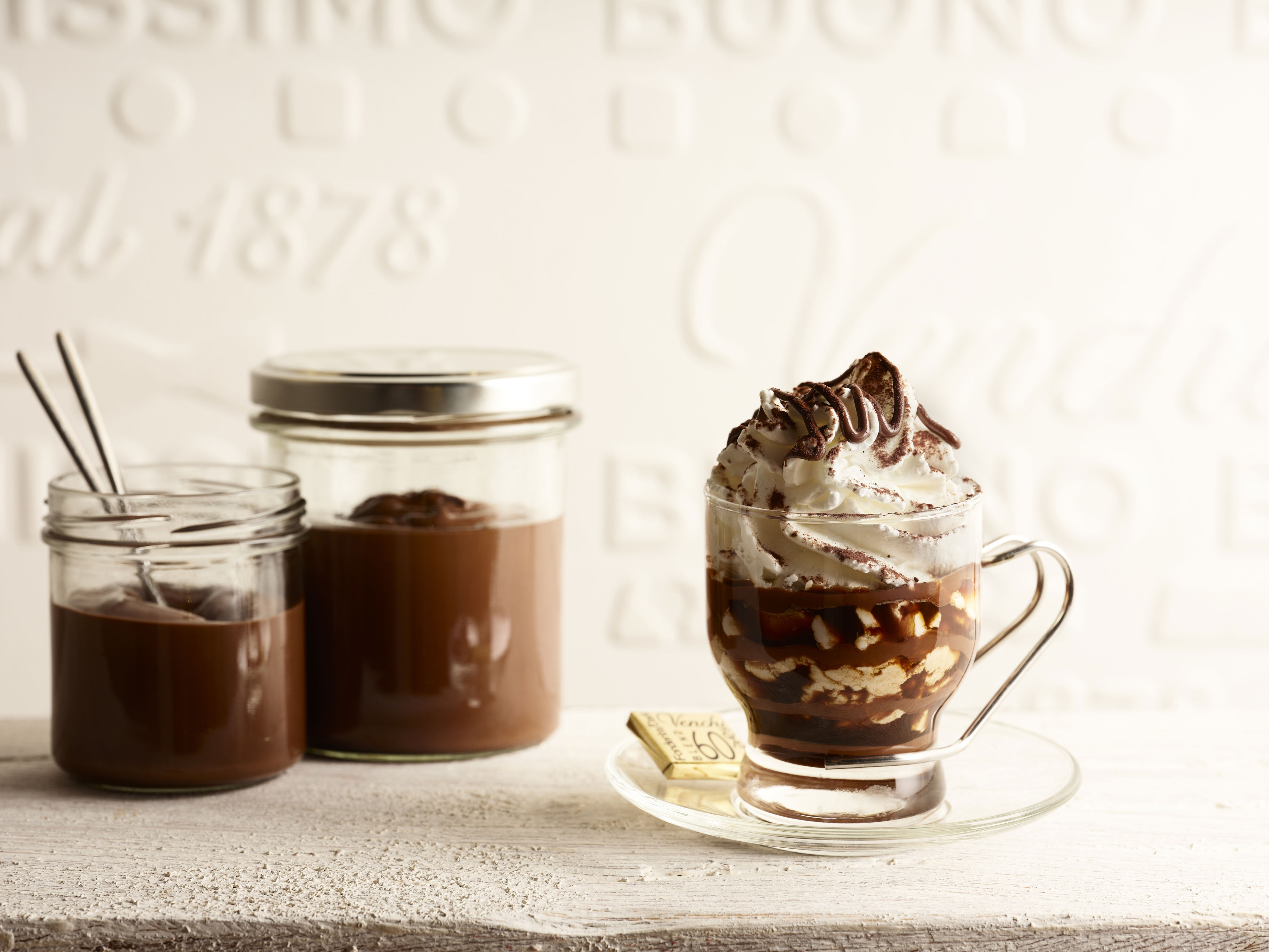 SUPREMA XV ESPRESSO
Spread Suprema XV into your espresso cup and pour over your favorite coffee to boost your day with a little sweetness.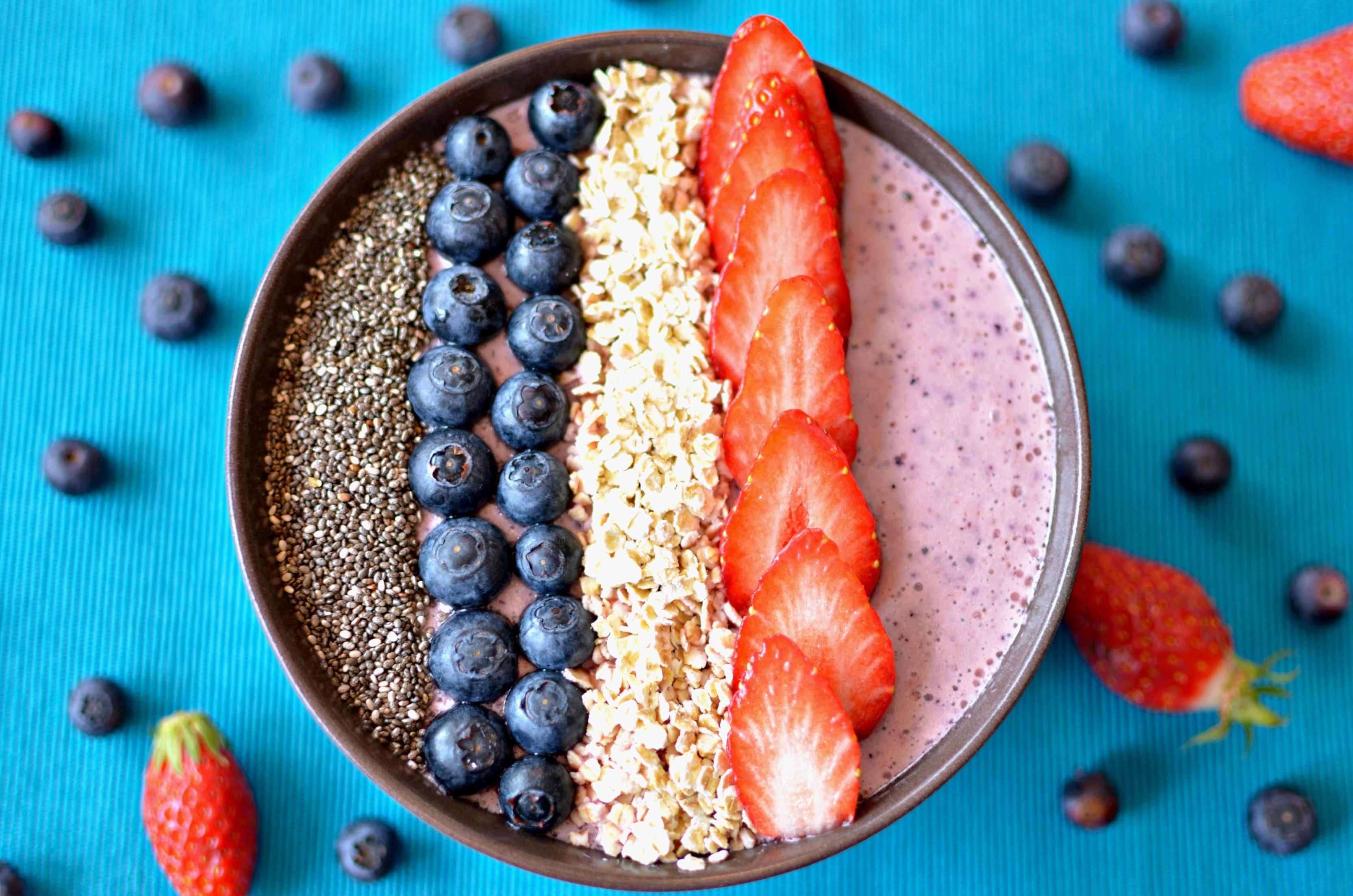 ON TOP OF YOUR ACAI BOWL
When it comes to acai bowl toppings there are plenty of alternatives! Have you ever tried Dark Suprema XV, mango and cocoa nibs?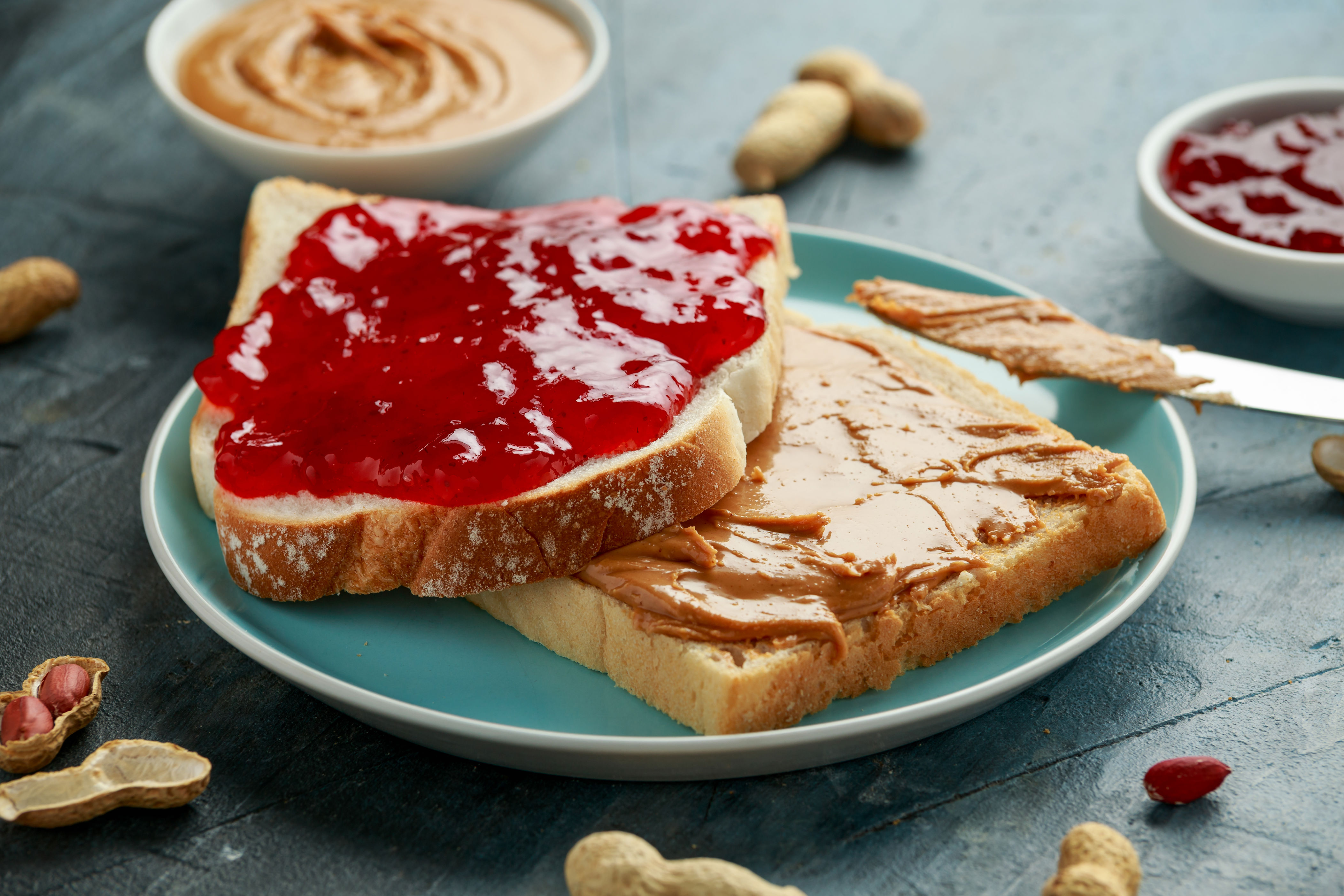 NOT YOUR USUAL PB&J
Tired of your usual Peanut Butter & Jelly sandwich? Toast some bread, layer on sliced bananas, and top all of that with a big dollop of Dark Suprema XV.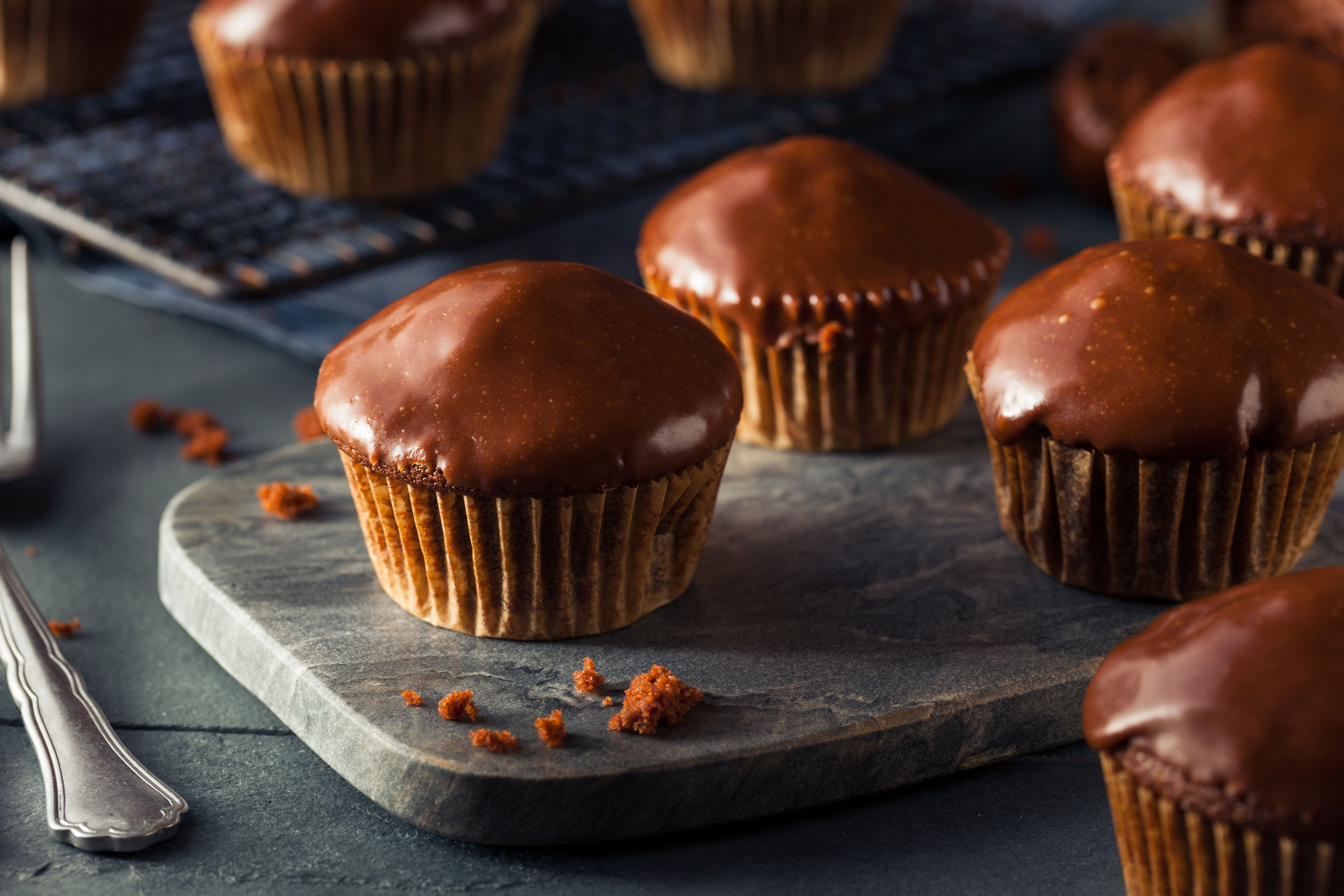 SUPREMA XV MUFFINS
A decadent treat perfect for the chocolate and hazelnut lover. Make it as a dessert for a dinner with friends or for a tasty and delicious treat for yourself! The recipe is easy:
6.4 oz. Dark Chocolate 75%
1/2 cup Butter
1 cup Sugar
1 oz. Suprema XV
3/8 cup All Purpose Flour
3 Eggs
Whisk eggs and sugar until light and fluffy. Add sifted flour a little bit at the time and mix until well incorporated. In a double boiler, melt butter and chocolate (you can also use the microwave). Let it cool and add the egg mixture and mix well. Line the muffin tin and add a spoon of Suprema XV in each of the sections. Bake it at 350 degrees F ​ for 10 minutes. Let the muffins cool and enjoy!