Italian Desserts Collection
Inspired by the deliciousness of those classic Italian desserts that everyone loves, turned into delightful chocolates. Easy and convenient to always have on hand!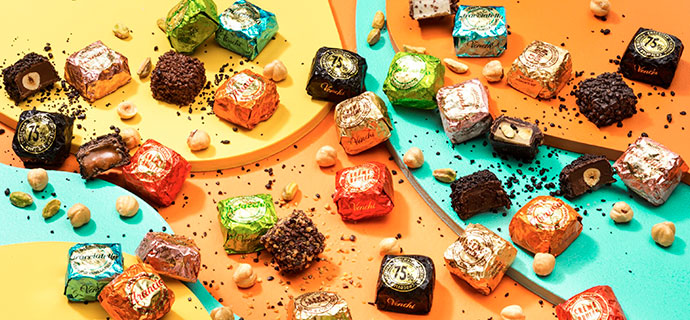 CHOCOVIAR
Chocoviar, the most iconic Venchi chocolates and the pure expression of our all-Italian know-how, style and creativity, thanks to a unique, sophisticated mix of contrasts, surprising fillings and textures.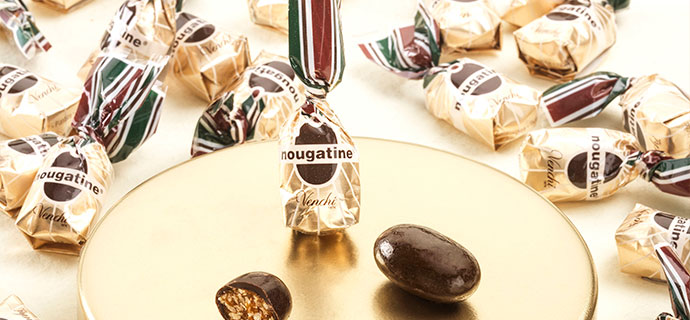 NOUGATINE
With a recipe that has not changed since 1905, chopped and caramelized Piedmont Hazelnuts are wrapped in a layer of pure dark chocolate.