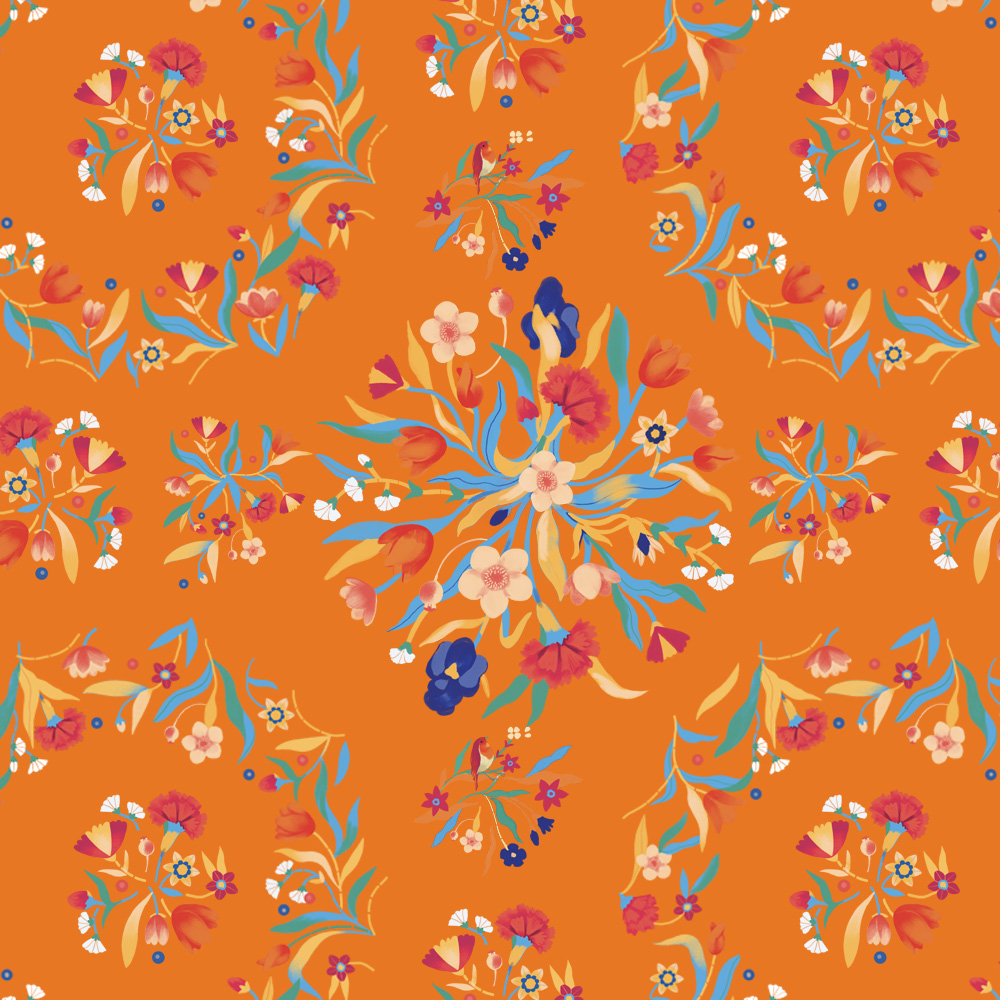 Need help?
Can't find what you're looking for?
Venchi customer service team is here for you.
Should you have any doubts or issues, we are here to give you all the help and support needed.
Get in touch!
Venchi customer service
+1 2017195171

The service is available from Monday through Friday 10:30 am - 4 pm (ET)
Drop us a line
Ask us anything! We will get back to you as soon as possible.