VENCHI FOR THE ENVIRONMENT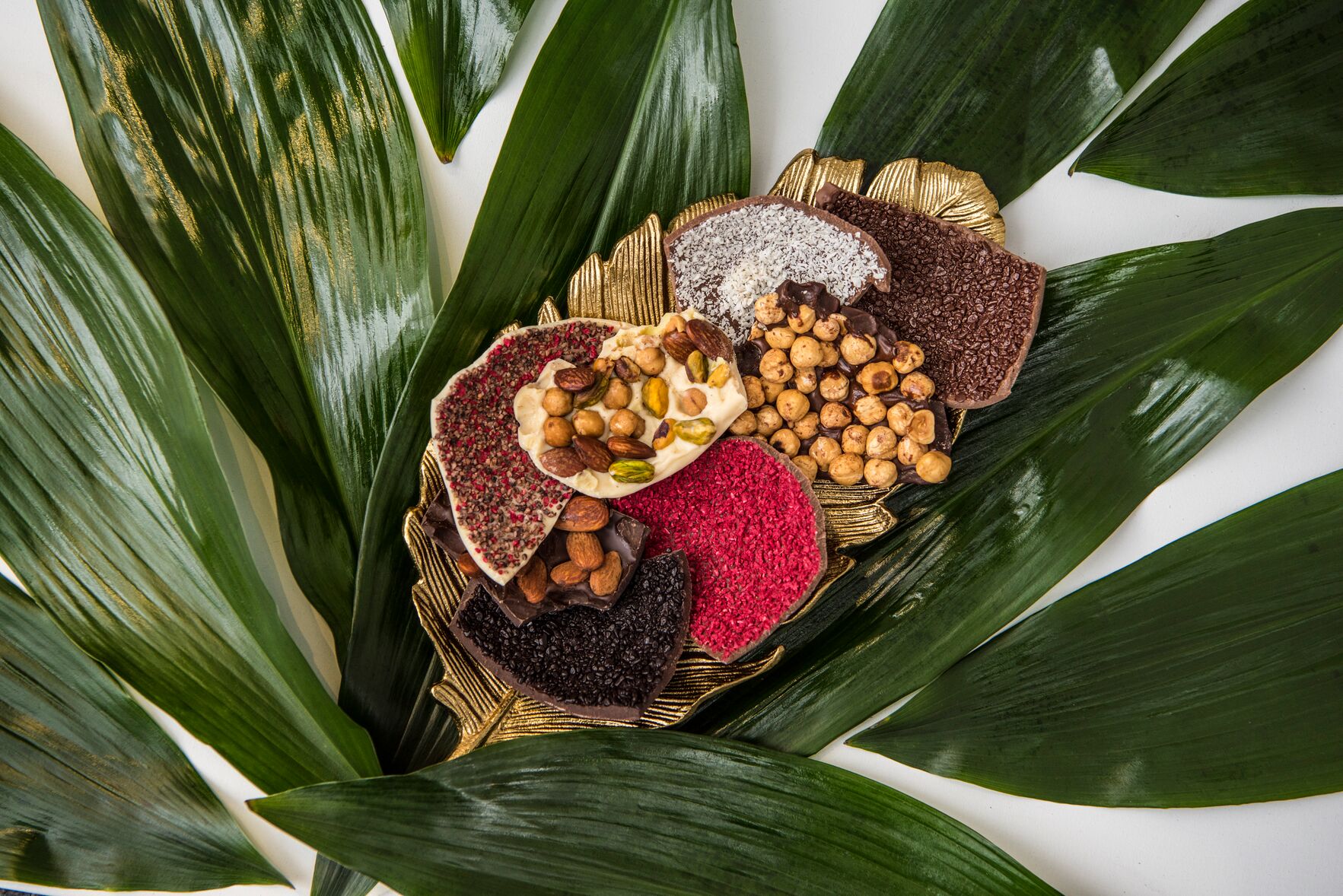 In Venchi, we think sustainability is extremely important.
We are committed to reducing our impact on the environment in many ways:
Compliance of ecological/environmental regulations
Efficient management of water resources
Diversification of energy sources and investments into energy-saving technologies
Analysis and improvement of the energy consumption of our cooling systems
With the help of this investment, in 2020 we saved 50% of energy compared to the value of total electricity purchased.
We replaced all of our "single-use" materials with biodegradable and naturally compostable bioplastics.
Thanks to recent innovative developments, all materials in Food & Beverage Retail previously made in plastic and other non-biodegradable materials have been replaced with 100% compostable alternatives.
In every store, napkins, plates, cups, gelato cups, takeaway containers, straws, spoons, etc. are now completely compostable!
The company is also working on the challenging project of progressive replacement of plastic materials: most of the packing materials of the 2020 collections are already made of recycled PET.