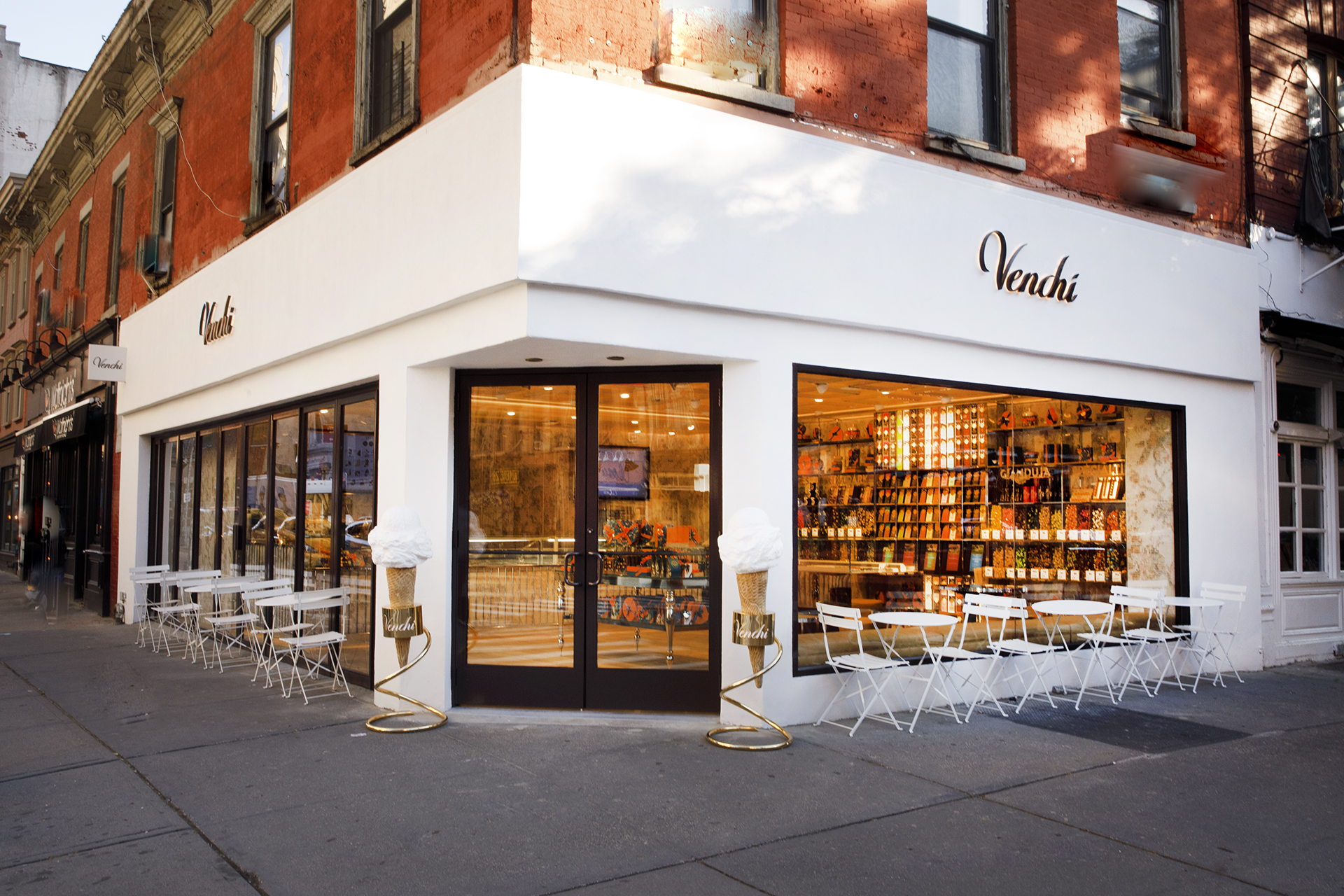 Venchi - Bleecker
233 Bleecker St
New York, NY 10014
Store Hours
Monday-Thursday 11:00AM-11:30PM
Friday-Saturday 11:00AM-12:00AM
Sunday 11:00AM-11:30PM
Welcome to our 3rd boutique in the US! We are a Chocogelateria, which offers chocolate and gelato! Now you can find genuine gelato on Bleecker Street!
With more than 140 years of history, we are bringing the Italian lifestyle to the world! With more than 350 chocolate recipes and 90 gelato flavors, we now operate 150+ boutiques in more than 70 countries!
Our chocolate recipes are made with carefully selected and natural ingredients such as Piedmont Hazelnuts, Green Pistachio from Bronte, and Sicilian Almonds. Our gelato is freshly made everyday and we now have vegan options as well!
Visit us and enjoy chocolate & gelato at this location!
Contact
Bleecker@venchi.com