Venchi Gelato
Launched in 2007, our Chocogelaterie posed a real challenge: to celebrate the wonder of chocolate and offer it in a whole host of forms, including pralines, individual chocolates, spreads, hot chocolate and—last but certainly not least—gelato.​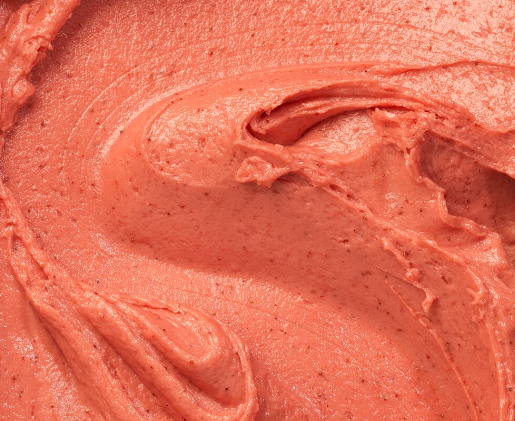 Venchi artisanal Gelato tradition

What gives Venchi gelato its wonderful taste are the fine, select raw ingredients we use, including high-quality fresh milk, our own chocolate, Piedmont Hazelnuts and Bronte Green Pistachios. ​
It's totally free from artificial colourings, flavourings and preservatives and palm oil.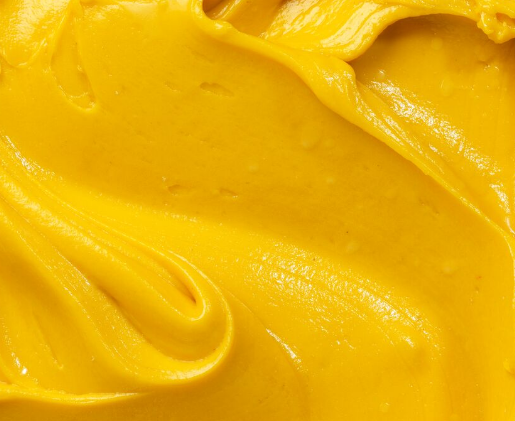 Our iconic Italian Gelato flavors

Our gelato makers make it fresh every day—in the traditional Italian way—in our kitchens. A whole host of flavours to discover, including mouth-watering creamy flavours, refreshing vegan-friendly sorbets and gelato versions of all our most beloved recipes. Naturally delicious every time!
A unique taste experience
GOURMET GELATO

Offering the perfect blend of chocolate and gelato, this is a special, mouthwatering treat guaranteed to satisfy all tastes. Your cone, your way: choose from a variety of gelato flavours, hazelnut and chocolate spreads, and crunchy grains, and enjoy a free individual milk or dark chocolate.